Mathieu's British Copper

The British Shorthair Breed

The British Shorthair is a breed of cat that originated in Great Britain, which earned it its particular name. He first appeared in 1871 by winning the very first cat show. The natural beauty of this cat will make its popularity.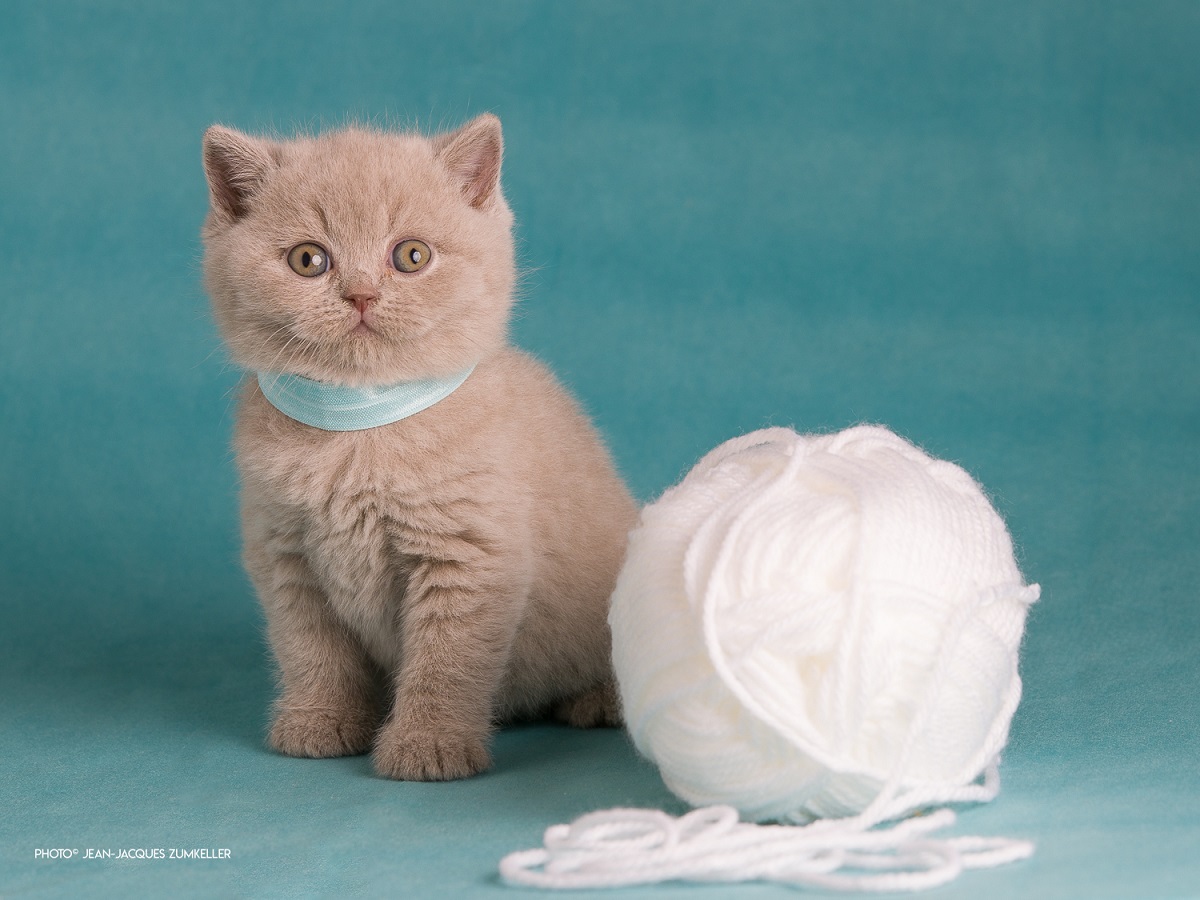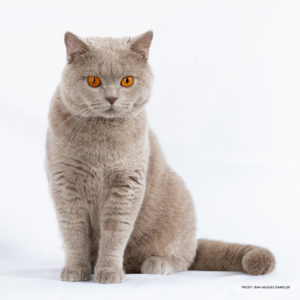 The British is a curvy built cat. Its large round head is illuminated by two large eyes, also round and very expressive.
The apple-shaped head often reminiscents a teddy bear head.
With the British Shorthair, the fur is short, dense, and erect, with a significant undercoat. Sometimes the hairs split open like the strands of a wool carpet.
The introduction of Persian to the British favored the emergence of the then-popular blue. Today, all colors are recognized.
Mathieu's British Copper

His style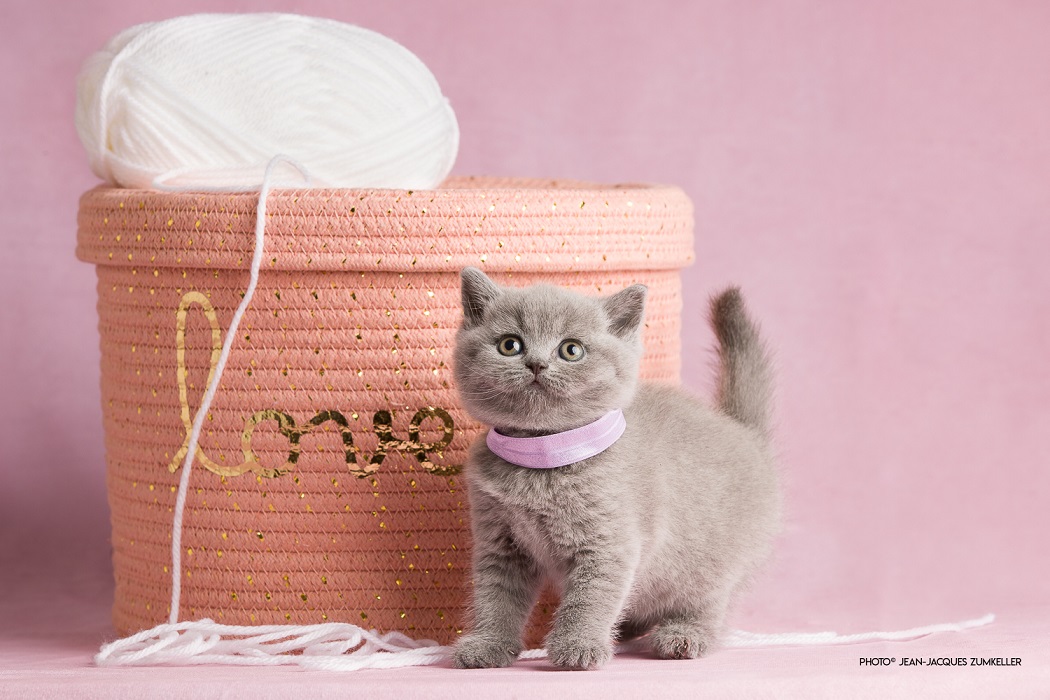 Mathieu's British Copper

Personality

The British shorthair has a personality that matches its teddy bear appearance and is a cat with a peaceful and balanced temperament. It is a highly adaptive cat that enjoys the company of children as well as dogs and other cats. It enjoys playing a lot throughout its life.
Mathieu's British Copper

Health

The British shorthair is a robust cat in good health. However, the British can have genetic disease PKD.
The breeders have to be tested negative for the genetic PKD disease. It is important.
In my cattery, ALL my cats are tested genetically PKD negative by the laboratory GENINDEX. I provide a copy of the test on a simple request.
WHAT IS PKD
PKD is a slow and progressive disease. We can see the presence of cysts by ultrasound in the kidneys. The cat can live years without developing the disease. When the cysts appear, they develop themselves quickly, leading to kidney dysfunction. The death of the animal is often due to this dysfunction.